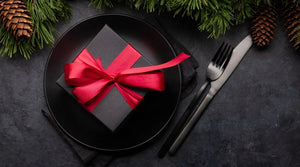 FOR INQUIRING ABOUT CORPORATE GIFTING
We've received your request. One of our gifting experts will be in touch in the next 24 hours. In the meantime browse some of our popular gift items.
FLIGHT : 5 - PACK
UPPER PRIME SURF & TURF
This flight is perfect appetites that enjoy the best of land and sea.
SHOP NOW
Gift SUBSCRIPTION
BURGER LAB QUARTERLY SUBSCRIPTION
Give the gift of Burger Lab and every three months, two types of burgers selected from our exclusive beef and pork collections will arrive at thier doorstep.
ORDER NOW