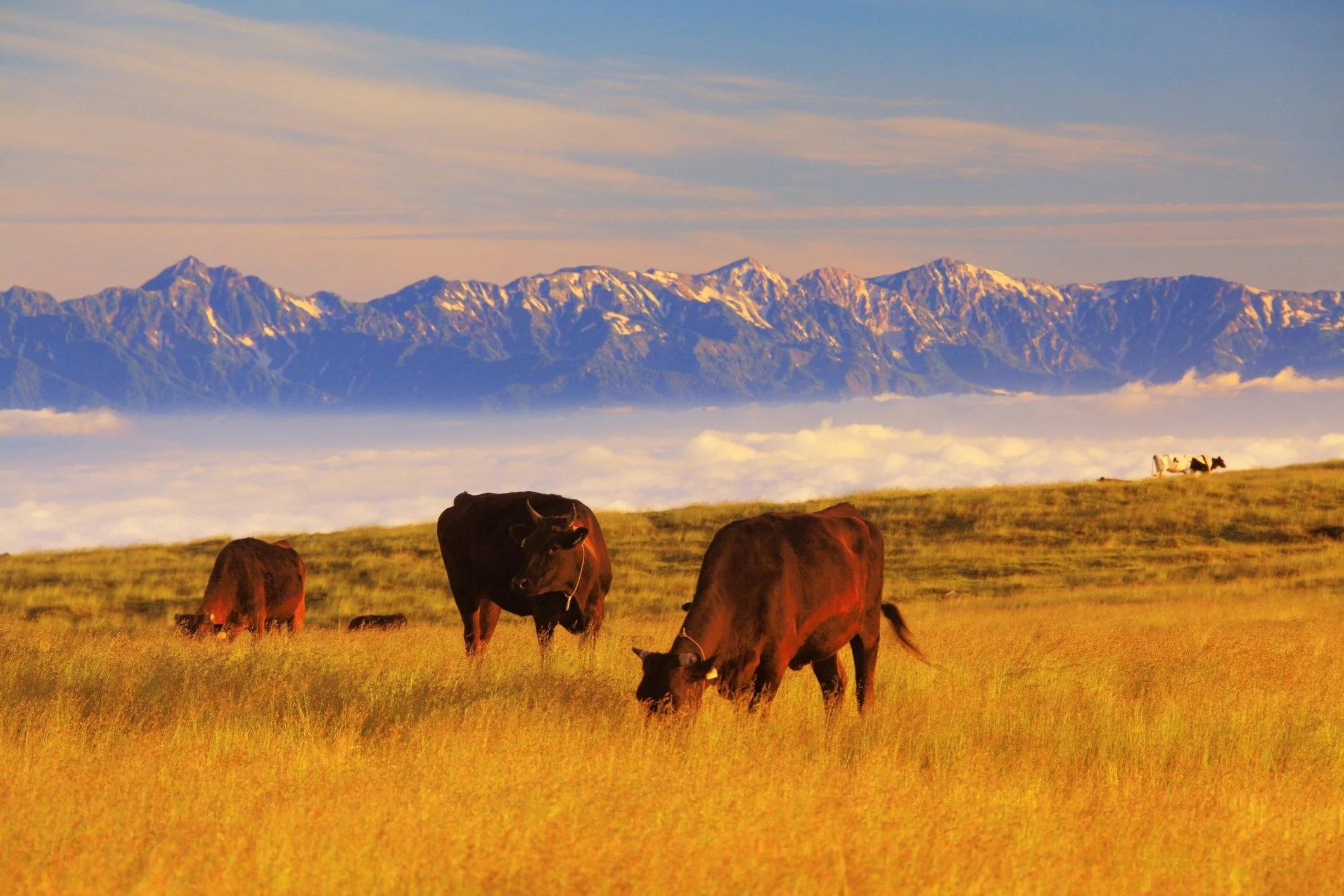 6 products
Since the 1990's, Australians have had a focused passion and determination to breed and raise Japanese Wagyu and their success is clear. Not only is Australia home to the largest herds of Japanese cattle outside of Japan, they also raise the best graded cattle outside of Japan.
Holy Grail sources its Australian Wagyu beef from two programs. Our newest addition is Carrara Australian Wagyu. Their full-blood Jade wagyu boasts 100% Japanese cattle lineage and has marbling so intense, it sometimes grades beyond the Australian marbling scale. Both program offerings from Carrara fall between MB 8-9+ which is the top of the MB scale. These steaks are rich, fork tender, and as close to Japanese wagyu as you can get. 
Jack's Creek, a family owned and operated ranch became one of the first Australian ranches to breed, grow, feed, and process Australian wagyu beef. They then began breeding cattle with direct lineage to the famous Tajima Wagyu cattle from the Hyogo Prefecture in Japan.
Read More